Web Design Services
Bespoke Design & Build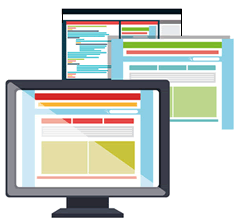 Whether you are a local, small or national business, your website is your most important marketing tool to establish brand recognition with your customers and to efficiently communicate details of your products / services. For a website to be effective, it must work for the user as well as the business. We work with you to produce a bespoke solution tailored to your business needs and to your budget. No two sites or business requirements are the same, talking to us is the first step.
Every website is individual and unique. Our design emphasis is on clearly presented, fast loading, easy to navigate, contemporary design, W3C standards compliant accessible CSS design.
Ongoing Client Support
Zigzag Web Design provide a complete service for all your web requirements. From the initial consultation, design and construction of any bespoke web site, we provide you with full and ongoing support coupled with a personal and friendly service.This includes an updating service whenever you require changes to be made to your website.
Search Engine Optimisation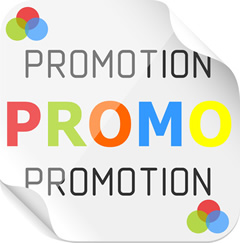 (SEO) Internet Marketing
Search Engine Optimisation is the process of obtaining top rankings on Google and other search engines for the keywords and phrases relevant to your business. Effective SEO is the most important tool in driving visitors to a website. Any website that we build will have a search engine friendly structure, this will give you a solid foundation on which to build.
We have a reputation for achieving high search engine rankings for our clients with many of our client websites residing at top positions on Google and other main search engines for highly competitive search phrases.
During the design & development of your website we will work with you to understand your customer base so that we can tailor your website to achieve high rankings.
Creating a web site that is "search engine friendly", is as important as the design itself which is why we factor in SEO into the web design brief from the outset. Find out more about search engine promotion and optimisation & how it can benefit your business.
Graphic Design & Branding
We will design your website around your existing company colours / graphics / brochures / logos. For start-up businesses we work with you every step of the way to establish the styling & identity of your new website. We can also provide a logo design service if required.
Prices
The design of each custom made web site is individually tailored to suit the client and therefore prices will vary according to the project. Once we have assessed your requirements we will provide you with a quotation. You will however find our prices to be very realistic and competitive. Compared with the price of advertising in the press, a website will prove to be far more cost effective and provide you with world wide exposure. There is no other way that you could reach a global audience so inexpensively.
Why Choose Us?
We can provide a bespoke solution to your website requirements. With over ten years of web design & development experience behind us we understand the needs of an online business. We provide custom web design and search engine optimisaton services for all types of businesses. Zigzag are recommended by the Good Web Guide.
At the heart of our bespoke web design service is a focus on search engine optimisation. In plain English this means that we build websites that perform well on Google, Bing, Yahoo and we achieve consistently high rankings with many of our clients occupying top positions for competitive search terms. For more information see our search engine optimisation service.
We have designed, built and maintain websites of top online retailers and businesses, and manage their entire online marketing and search engine optimisation. We are based in Brighton and have a large client base locally but visit our web design portfolio which shows our clients are located throughout the UK.
Whether you require a small brochure site for a local or start-up business, to increase the visibility and traffic of your existing website, or require a large scale E-commerce web site with full online marketing management,
Contact us by email, or call us directly on 01273 956 977
Our range of web design services includes:
Website design
Search engine optimisation
Website marketing & promotion
E-commerce web design
Social media management for business
E-commerce consultancy services
Brochure website design
Mobile site design
Local Business site design & promotion
Domain name registration & web hosting
Email Marketing
Website maintenance, support, visitor analysis
Graphic design & logo design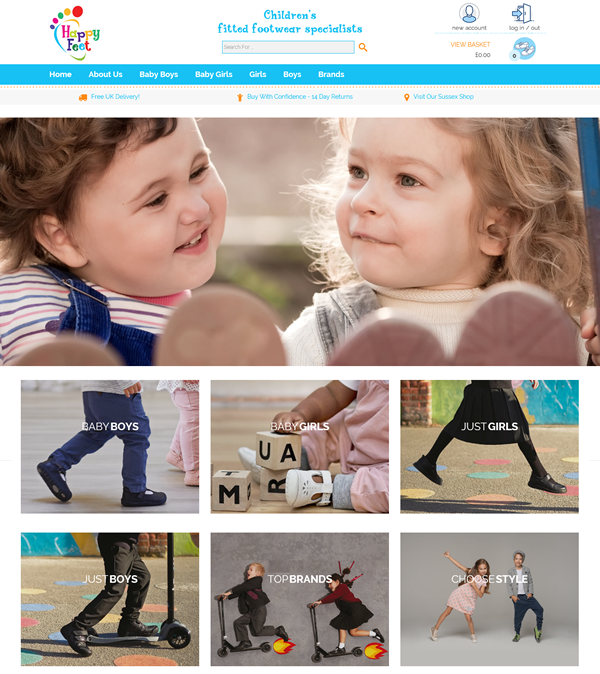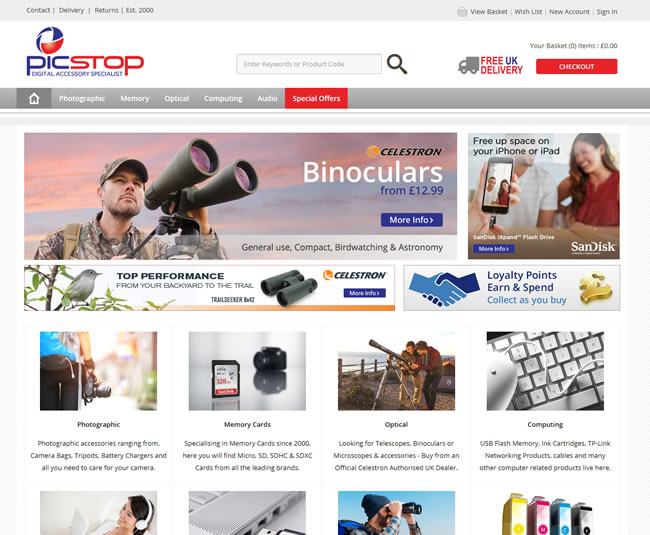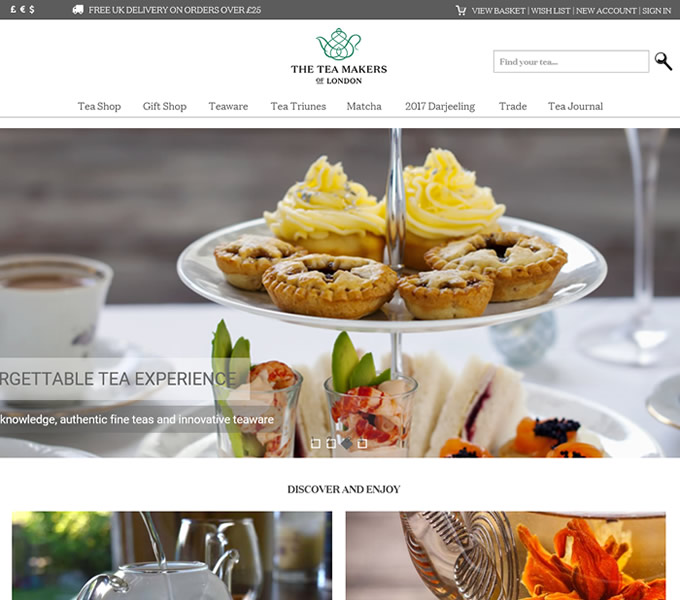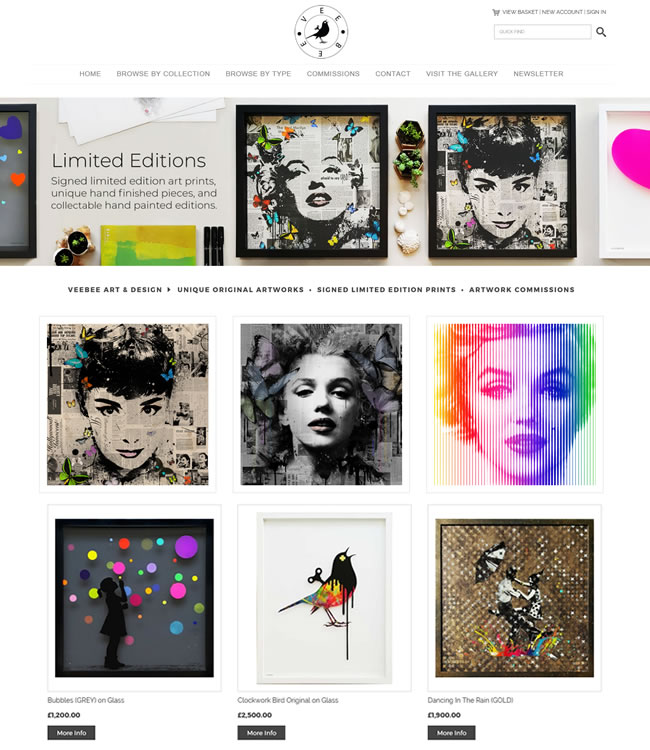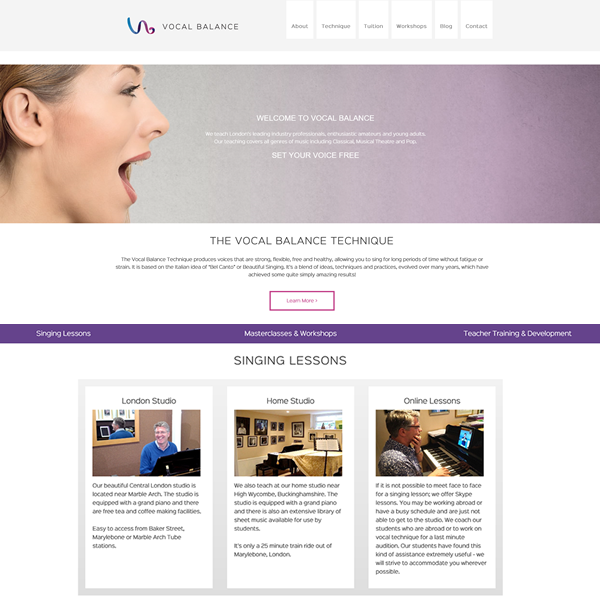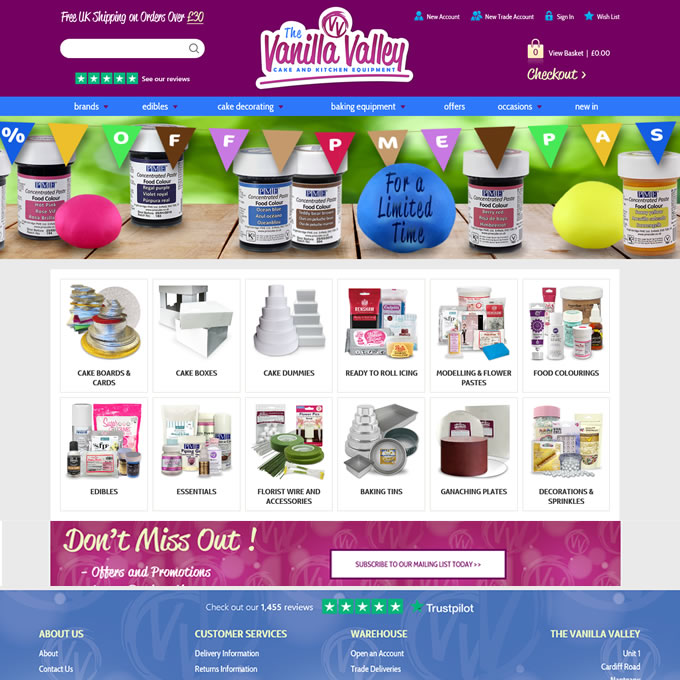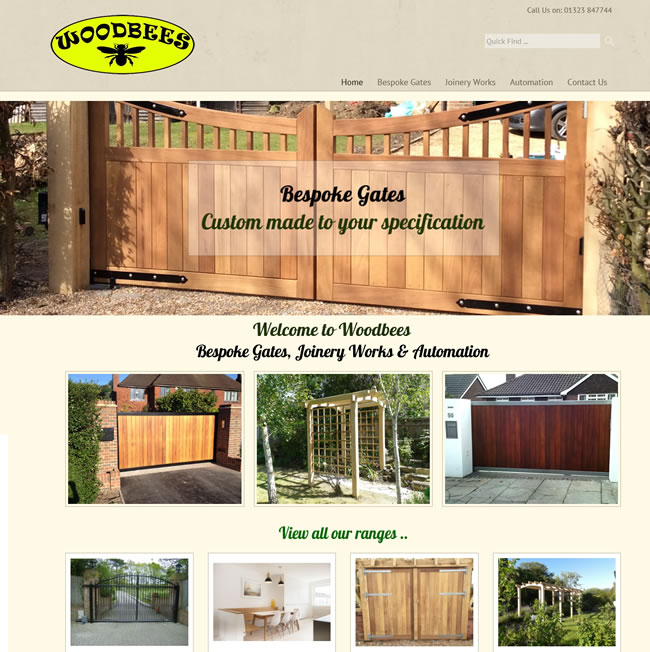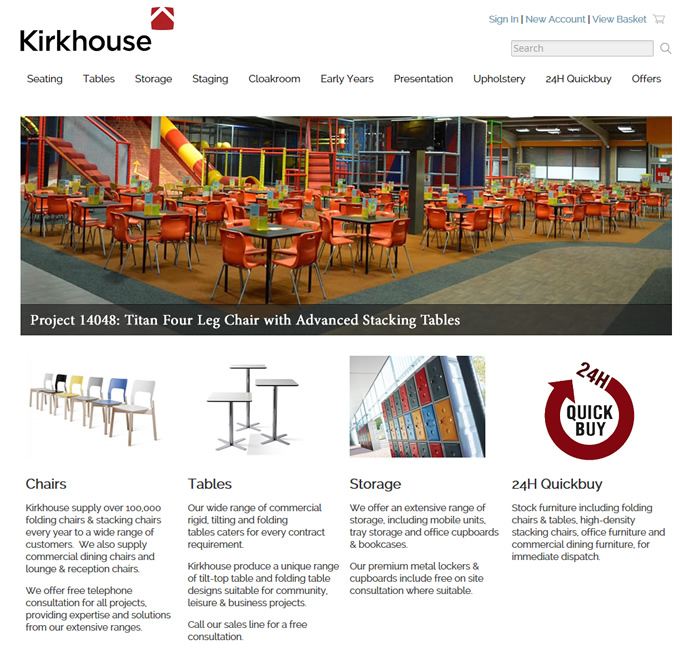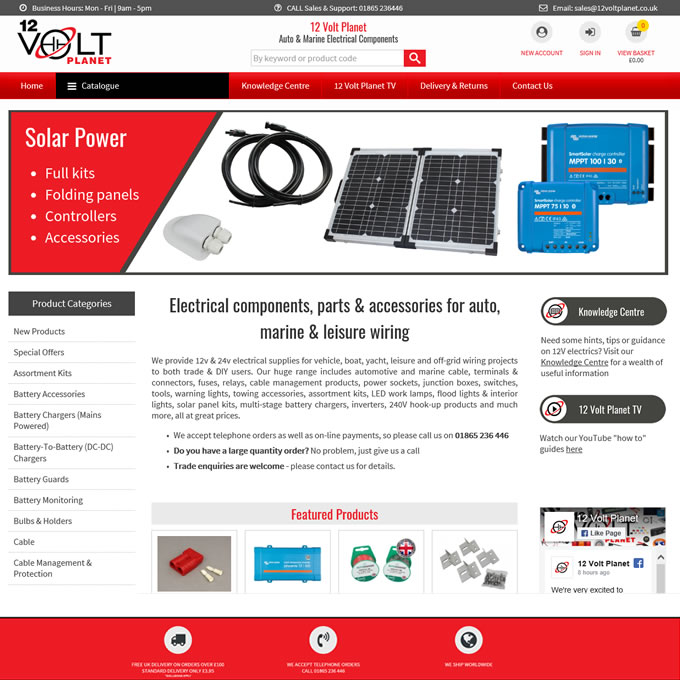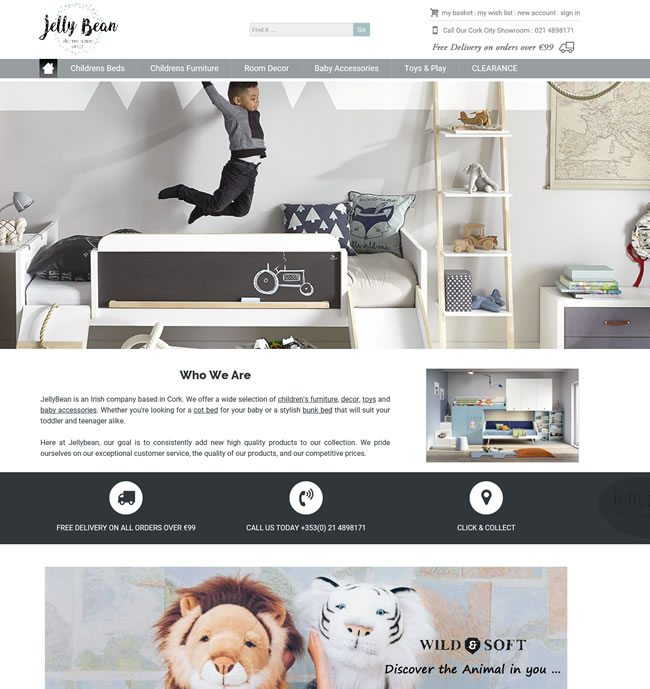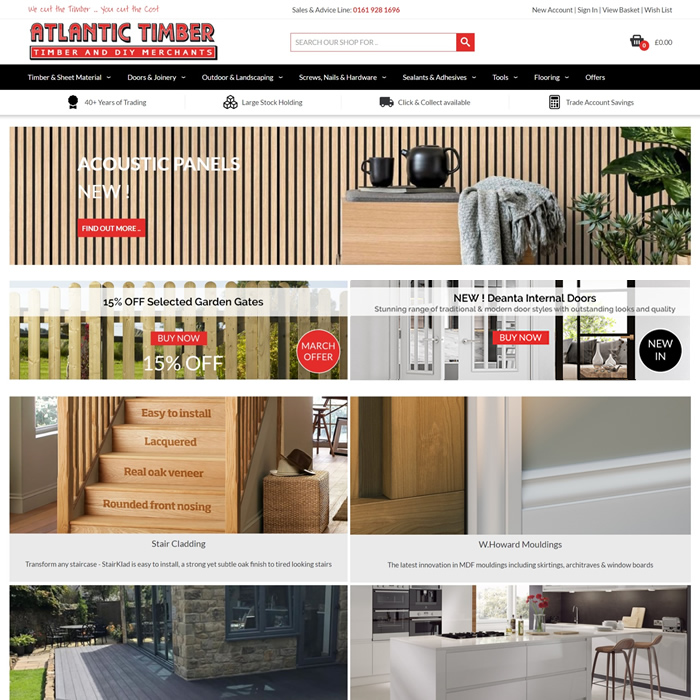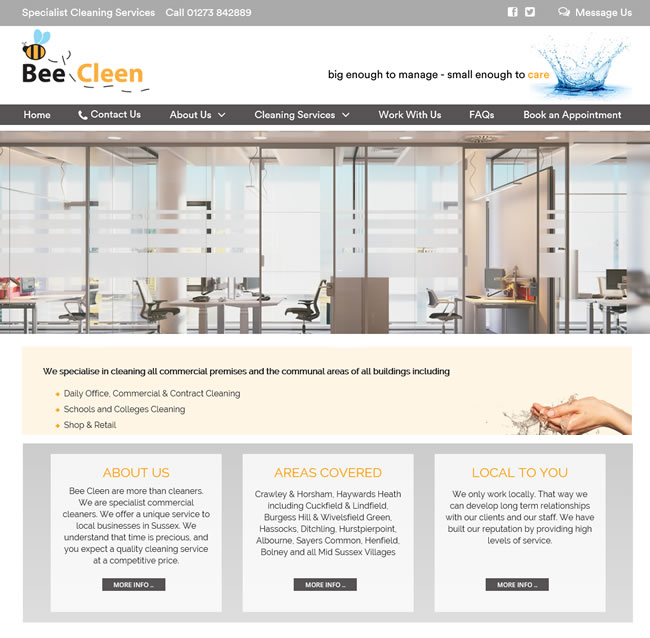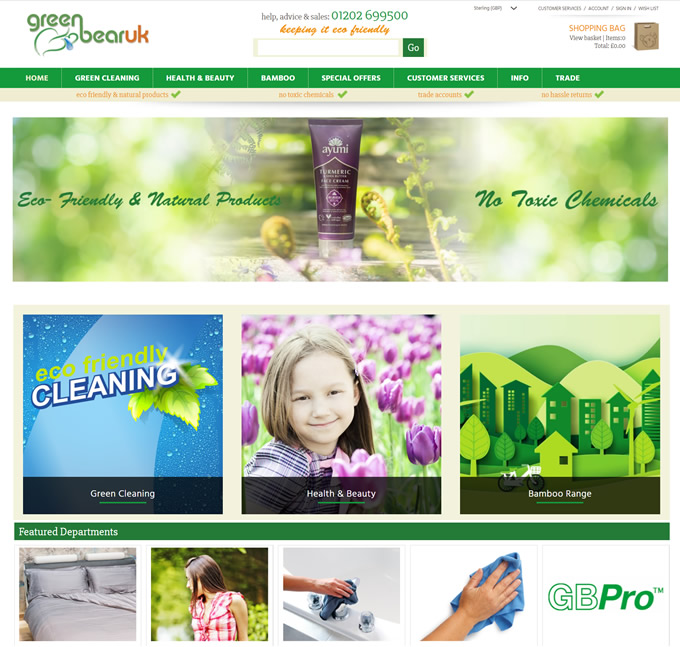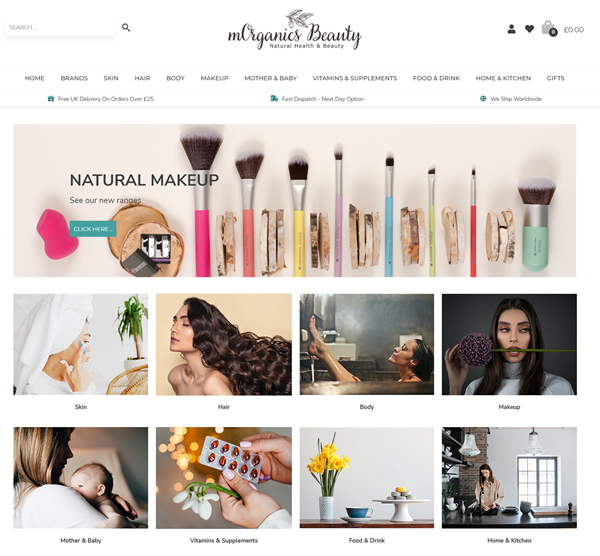 What Our Clients Say About Us...
Zigzag have been a joy to work with; efficient, knowledgeable, creative and offering exceptional value for money. From first contact they have been helpful, human, professional and with an attention to detail that makes all the difference. I recommend them without hesitation
We genuinely could not be happier with the finished results and the meticulous approach applied, to ensure that there was no disruption to our live website and orders
Zigzag Web Design are an absolute 'dream team' ... they have built the website that I envisaged and wanted from the outset. I knew exactly what I wanted in terms of style, image and appearance and ZigZag were able to execute all my requests beautifully, with great ease and understanding..
We're delighted to have found a website design company who really understand our business and our priorities.
Just a quick note to thank for your hard work - we are getting a steady stream of enquires and potential customers have awarded us work as our website looks so professional.
Our ideas were accurately translated into a website we love - ZigZag provided excellent service from initiation to completion.