Monday, 6 August 2018 | Zigzag Web Design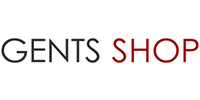 Website re-launch for Gents Shop. "We now have what we think is a beautifully designed website which is much easier to navigate for customers .." find out more
Saturday, 7 April 2018 | Zigzag Web Design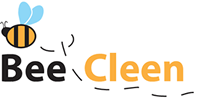 New client website goes live - BeeCleen Commercial Cleaners in East Sussex. "This is the second website Zigzag have designed for us. .." find out more
Thursday, 22 March 2018 | Zigzag Web Design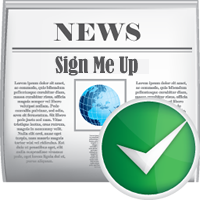 Are you sending email marketing newsletters to your customers, how are you managing customer consent to marketing material? Prepare your website for the General Data Protection Regulation (GDPR) which will come into force 25 May 2018.
Tuesday, 28 November 2017 | Zigzag Web Design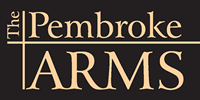 New client website goes live - The Pembroke Arms Bar & Restaurant in Biggleswade, Bedfordshire.
Wednesday, 25 January 2017 | Zigzag Web Design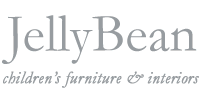 JellyBean Group, a popular Children's furniture shop in Ireland needed a fresh contemporary look to their website for 2017. A client for many years, here at Zigzag we continue to work with Jelly Bean with their search engine optimisation and increasing their Google presence. Read what they have to say ..
Friday, 16 December 2016 | Zigzag Web Design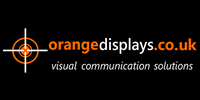 Signs Scott Ltd, Based in Tonbridge, Kent, is a long established company experienced in the Signage, Display & Large Format Print sectors. Looking to expand sales online, Zigzag were asked to build new website's for the different divisions of the Business. Read what they have to say ..
Monday, 10 October 2016 | Zigzag Web Design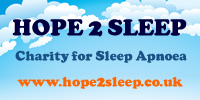 Hope2Sleep - a charity supporting those with Sleep Apnoea required a new website for the launch of Charity Status. Zigzag were asked to redesign their existing website in full, and provide support and recommendations regarding the layout and functionality of a new website. We can announce that the new charity website is now live. Read what they have to say ..
Tuesday, 26 July 2016 | Zigzag Web Design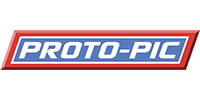 We are delighted to be working with Proto-PIC - UK distributor for Electronics, providing Search Engine Promotion and digital marketing services. Proto-PIC, based in Scotland, are one of the first companies to be selling the new BBC Micro:bit, a fantastic system developed by the BBC for use in education aimed at getting kids into electronics. Find out a wee bit more...
Saturday, 9 July 2016 | Zigzag Web Design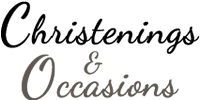 Christenings & Occasions, an established online business specialising in christening clothing and special occasion wear for babies and toddlers were seeking a web design company to re-brand their existing website. Zigzag were recommended to them and we can announce that the new website is now live. Read what they have to say ..
Monday, 4 July 2016 | Zigzag Web Design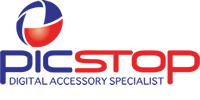 PicStop are an established online retailer specialising in digital accessories with a particular focus on photography and computing, Picstop approached Zigzag with a brief to rebuild, redesign and re-launch a new website for 2016. Read what they have to say ..
Friday, 8 April 2016 | Zigzag Web Design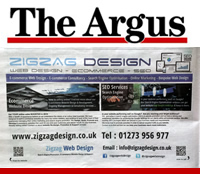 Zigzag featured in the Sussex Argus newspaper as 'Featured Web Design Company',
Edition Thursday 31st March 2016.
Wednesday, 30 March 2016 | Zigzag Web Design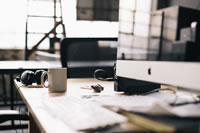 Your Company, Products & Services need to stand out from the crowd - creating a Brand that's unique and captures the essence of your business is essential. Not only the Website, but your Packaging, Signage, Advertisements & Promotional material, it is important to be consistent across all marketing channels
Tuesday, 29 March 2016 | Zigzag Web Design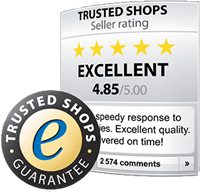 Satisfied customers are the best sellers. With the Trusted Shops customer review system, online sellers can show how satisfied other customers are with the shop's services. The Trusted Shops trustmark is ideal for strengthening the online customer's trust in the shop. This strengthened trust increases the customer's willingness to make a purchase in an online shop. Trusted Shops offers online buyers financial protection through its buyer protection guarantee.
Friday, 25 March 2016 | Zigzag Web Design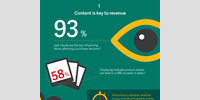 On-line shopping offers huge opportunities for businesses.
E-commerce now represents 18% of total turnover in the UK.
87% of consumers have shopped on-line in the last year.
97% of internet uses look for local goods and services on-line.
So how do I keep up? 1. Displaying multiple product photos can lead to a 58% increase in sales ...
Monday, 21 March 2016 | Zigzag Web Design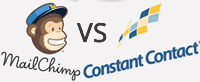 If the email marketing industry had a boxing championship, the two main rivals would definitely be MailChimp and Constant Contact. These two powerful marketing tools have a lot in common, but each of them has their specialties and strengths too. MailChimp VS Constant Contact in 3 rounds in which delivery, customers, technical issues are compared
Friday, 18 March 2016 | Zigzag Web Design

UKFast is one of the UK's leading managed hosting, Cloud and colocation providers supplying dedicated server hosting, critical application hosting, and cloud hosting solutions. Zigzag Design are accredited reseller partners of UKFast